About Us
Orange County Crating was founded in 1971 by Charlie and Marie Mayo in the garage of their Santa Ana home. By 1974, when their daughter, Marie Burns, joined them in running the business, it had grown large enough to move from their garage to an office space and lumber yard in Santa Ana. With the larger property, the family was able to expand its business and took on many additional employees, including a general manager; Jim Baskett, who had years of experiences in the pallet industry. Orange County Crating was now able to provide more services, including reconditioned wooden pallets and onsite packing of their customers' products.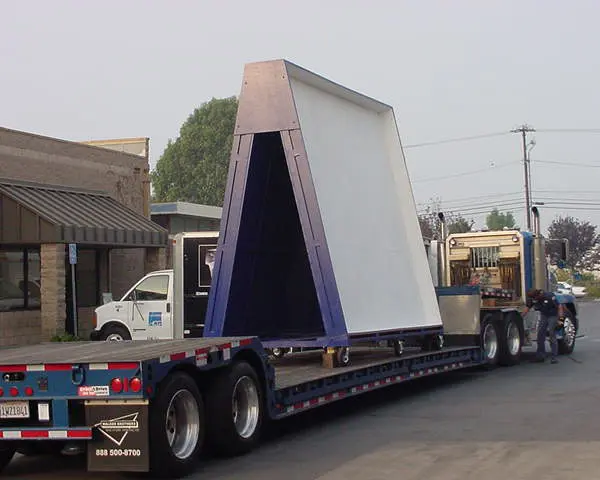 In 1990, Orange County Crating built a new facility in Orange, CA for their ever-growing business. With the new, clean, and secure property Orange County Crating was able to further expand its in-house packaging division. Business continued to thrive in this new location and the national and international shipping and freight sections of the company grew. In 1992, Charlie and Marie retired and their daughter Marie, then an 18 year veteran in the crating industry, took over as full time owner and president. In 1998 Jim Baskett began his partial retirement, and his son Gary Baskett took his place as General Manager. Gary's outgoing personality & his winning smile added so much to the company until his death in 2009.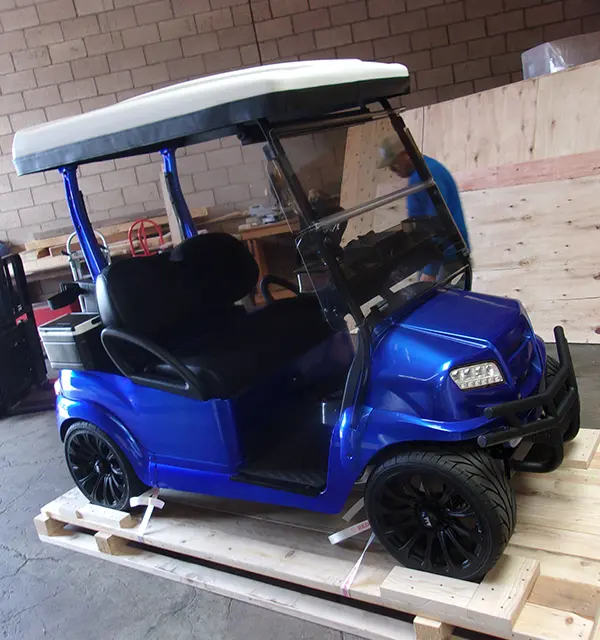 Orange County Crating could not be as successful as it is without its long term, loyal employees, including Sean Hart, Marie Burns, Tyler Baskett, Joe Rivers, Miguel Mendizabal, and Kathy Hauver in the office and all the men in the shop. The average employee stays with the company for 20 years. This very stable workforce helps Orange County Crating products retain their consistently superior quality and keeps the business one of the best crating companies in California.
In the new millennium, Marie, with the help of all her employees, has led Orange County Crating to become one of the premier California crating companies. While the basic wooden crates, boxes, and pallets remain staple products, Orange County Crating has expanded into large scale packaging, on-site crating, company relocations, and the arrangement of freight transportation to better serve our customer's needs.
Please call us or use our online service for a quote to handle your crating needs!