Exceptional Crating, Packaging & Shipping Services at Cost-Effective Prices for Santa Ana, CA
Welcome to Orange County Crating. Since 1971, we've provided exceptionally high quality crating, packaging and shipping services for customers throughout Santa Ana and other Southern California communities. Thousands of residential, commercial, and industrial clients choose us to manage their packing and shipping needs because we offer:
Strong Expertise in Every Aspect of Crating, Packaging and Freight Forwarding
50 Years of Experience Handling Items of All Sizes & Dimensions
Superior, Personal and Professional Service
Precision Packaging Solutions with No Excessive Packaging
Partnerships with Major Domestic & International Shipping Providers for Exceptional Discounts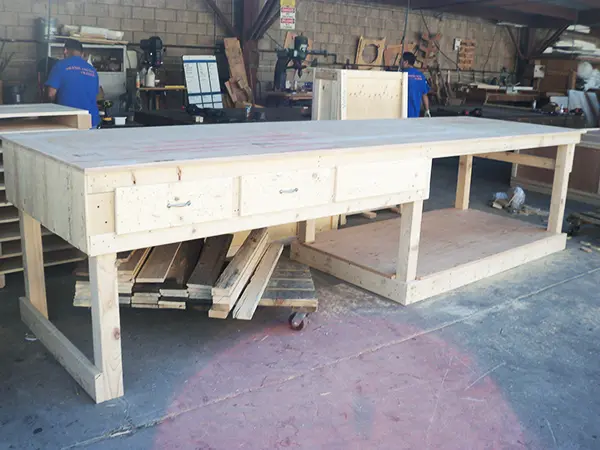 With our extensive experience, dedicated team of packaging professionals, and competitive rates, family-owned Orange County Crating is Santa Ana's best value for crating and shipping. Many of our employees have been with us for over 20 years and we pride ourselves on providing superb, personalized service to each client regardless of the size of their job. It's that element of highly personalized service that truly sets Orange County Crating apart from the competition: We will take care of every aspect of your shipment, from the engineering and manufacturing of your custom wooden box, crate, or pallet and any necessary internal bracing and cushioning components to the coordination of your shipment anywhere in the world. We welcome jobs of all sizes and we have no volume or weight limit for the items we package, crate and ship.
Orange County Crating is literally a one-stop provider for packaging, crating and shipping, removing the need for our clients to secure separate shipping services and ensuring that the entire process runs smoothly and efficiently from start to finish. Call us today for a free instant quote.