Welcome to Orange County Crating, The Premier Supplier of High-Quality Wood Crating, Packaging & Shipping Services to Rancho Cucamonga, CA Since 1971
Orange County Crating is the preferred supplier of high-quality wooden crating, packaging and shipping solutions for Rancho Cucamonga and other Southern California clients because we offer:
Five Decades of Experience in the Packaging and Shipping Industry
Superior Expertise in All Aspects of Crating, Packing, and Freight Forwarding
Highly Personalized Professional Service for Every Order
Advanced Software for Thoroughly Accurate Custom Packaging
Longstanding Partnerships with Major Shipping Providers for Competitive Rates & Special Discounts
As a result of our value-added service and cost-effective pricing, Orange County Crating has become the best choice for crating, packaging and shipping services in Rancho Cucamonga. We coordinate both domestic and international shipments, and are completely knowledgeable of all international rules and regulations, including heat-treated lumber requirements. We serve businesses and residents alike and offer each of our customers dedicated, personal service that has built us a loyal following of thousands of Southern California clients.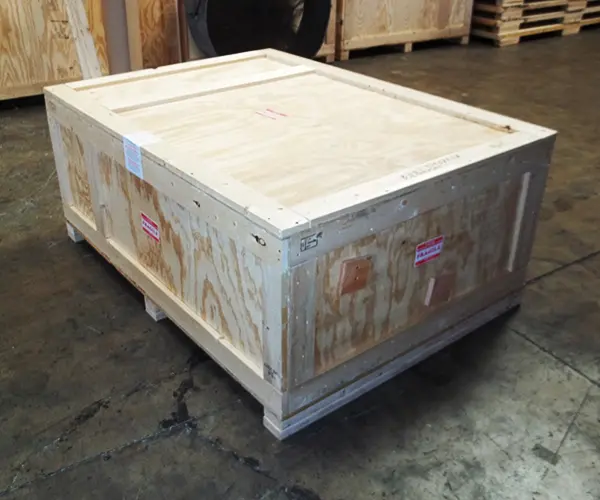 Orange County Crating is a family-owned crating business that has served a wide variety of industries throughout Rancho Cucamonga and surrounding areas for over 50 years. Our success is built upon the expertise and experience of our staff, most of whom have been with us an average of 20 years. While use of our advanced computer software is key to designing custom packaging solutions for our clients' varied needs, nothing compares to working with an expert who has experience packaging items of nearly every size, dimension, weight, and type. Our team will determine the most effective packaging solution to ship your cargo safely and securely so it reaches its final destination intact and in perfect condition. Not only do we manufacture the precise custom packaging our clients require, but we also ensure that their shipping services meet their unique needs and requirements, removing the need for our clients to secure separate shipping services.
Call us today. Orange County Crating is your one-stop provider for crating, packaging and shipping, no matter what you have to transport.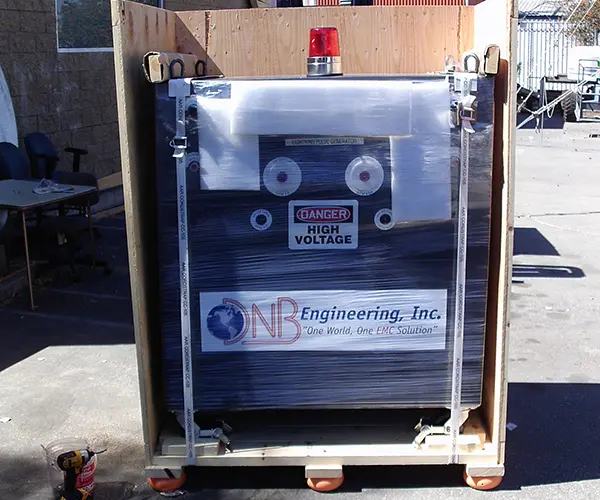 Orange County Crating: Exceptional Custom Wooden Packaging Solutions for Rancho Cucamonga, CA
Orange County Crating offers Rancho Cucamonga high-quality wooden boxes, crates, and new and reconditioned pallets. We provide customized packaging solutions using our highly specialized proprietary software to determine the exact dimensions of your cargo. By working with our crating and packaging experts, you can have an accurate quote within minutes and trust that your packaging is exactly what you need--nothing more, nothing less--saving you money due to insufficient or excessive packaging.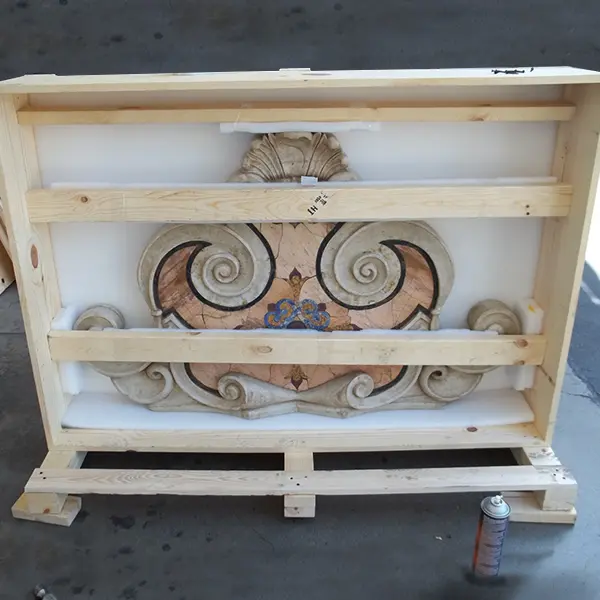 Orange County Crating: Rancho Cucamonga's Source for Superior Wooden Shipping Container Options
Wooden Shipping Boxes for Rancho Cucamonga, CA
We've packaged a large variety of items for Rancho Cucamonga and the surrounding communities, including large machinery and equipment, electronics, medical devices, automobiles and motorcycles, and artwork and antiques. We design and build custom wooden boxes. We use our proprietary software to determine the exact dimensions for your wooden shipping containers so we can manufacture the strongest and most secure packaging needed at the lowest cost. For additional information about our high-quality custom wooden boxes, or to schedule a free estimate, call us today.